I'm a freelance photographer based in Ypsilanti, Michigan. My vision as a photographer is to combine strong visual storytelling with amazing textures and settings.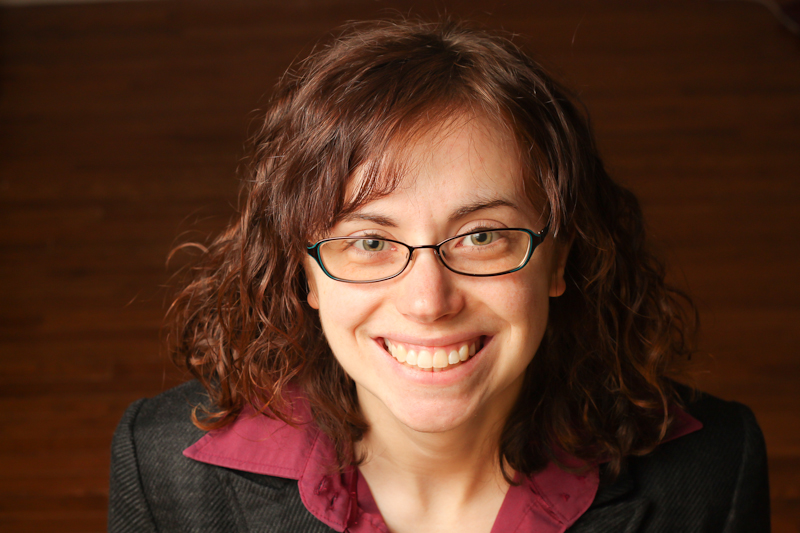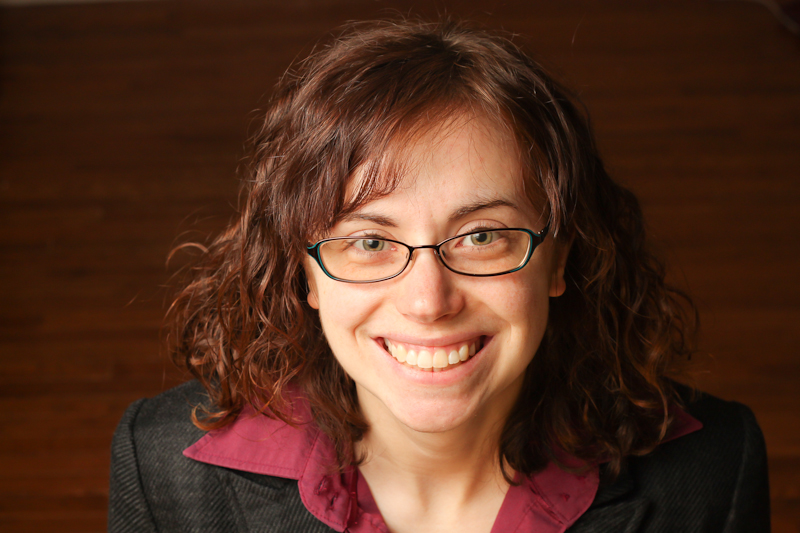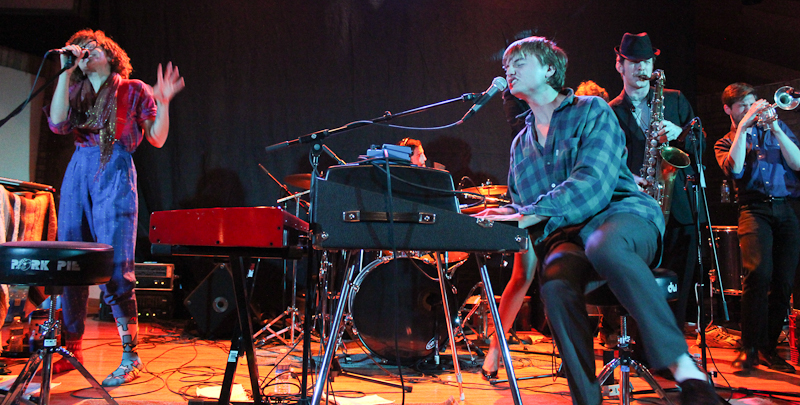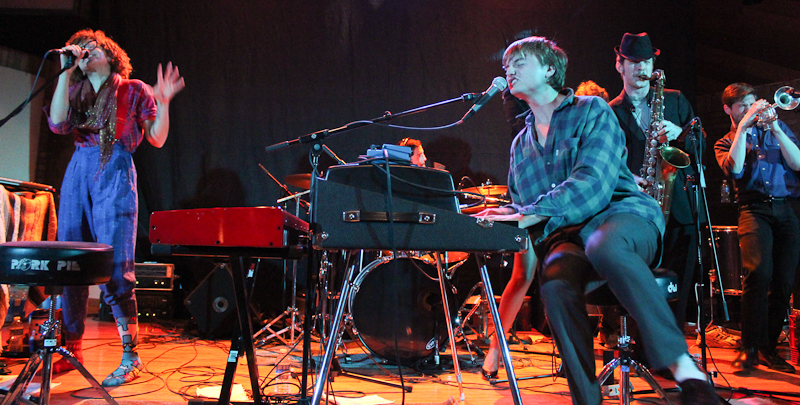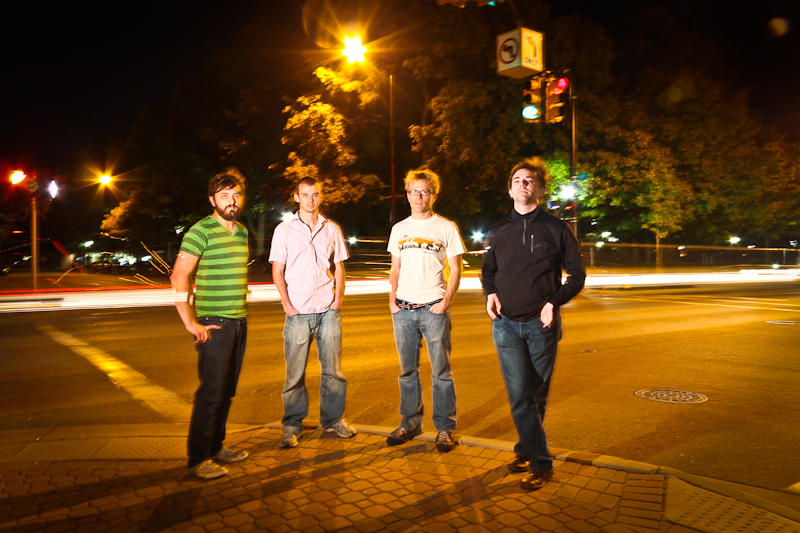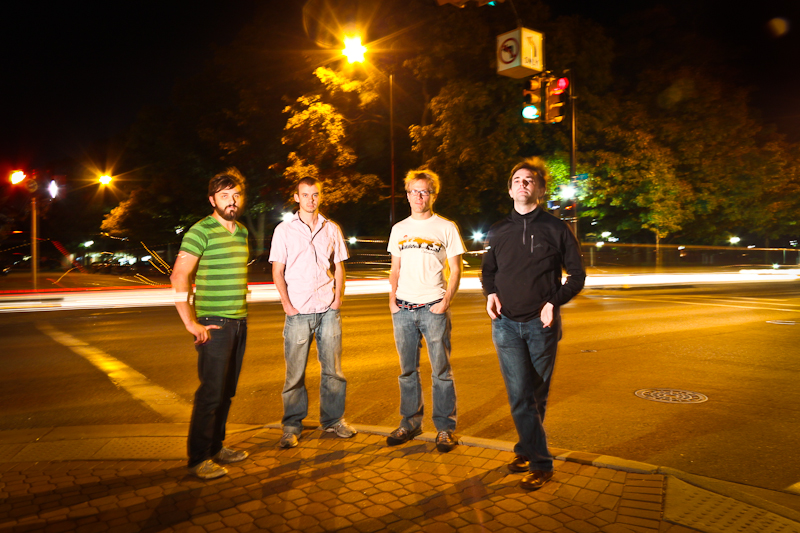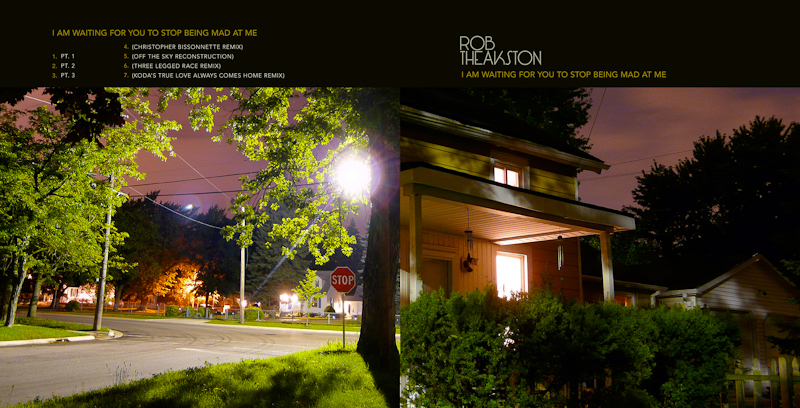 Contact me about shooting your portraits, promotional images, social media photos, or event coverage. I particularly enjoy working with creative people and organizations, including musicians, dancers, and artists.
Follow me on Twitter to get updates on my work and stay in touch.