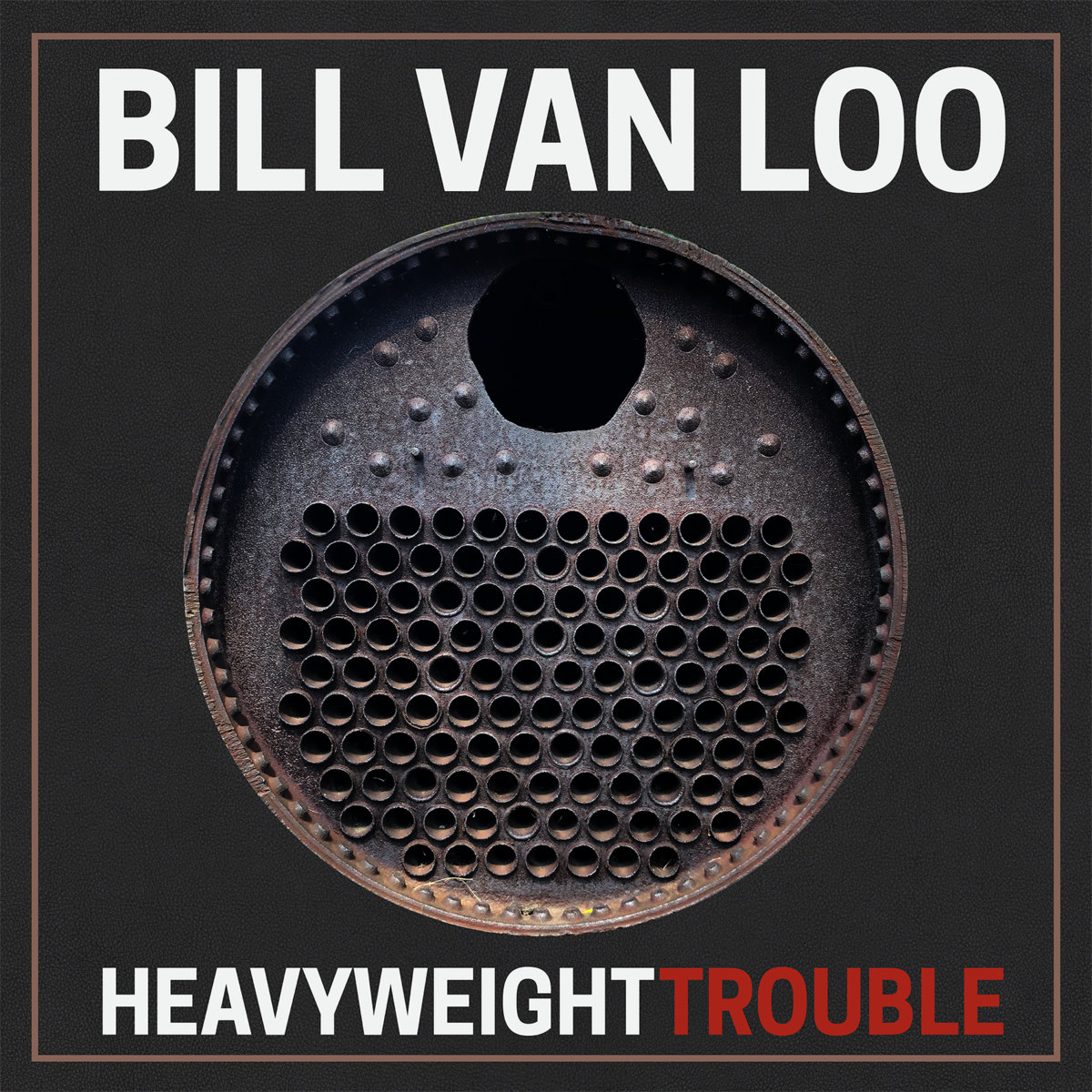 I am very pleased to announce that my new record "heavyweight trouble" is out now on Bandcamp. You can buy it today, or wait until Bandcamp Friday tomorrow, when Bandcamp skips taking their cut and 100% of the proceeds will go to the causes discussed below. It'll hit the streaming services like Spotify, Apple Music, and others over the next few weeks.
Today I'd like to share the liner notes I wrote for this release.
The word "trouble" can have a negative connotation – being in trouble, causing trouble, being troubled. I have certainly been troubled living through the past four years of American politics. Being troubled has a relationship to being conscious of your surroundings and environment and sensing what's wrong.
The word "trouble" also has a relationship to stirring up or uncovering, however. The traditional Black spiritual "Wade in the Water" talks of how God is going to "trouble the waters" – to stir them up, and make them ready. The late Senator John Lewis talked about getting into "good trouble, necessary trouble" – taking a stand for your convictions and what's right.
As one way to let good trouble guide me, all proceeds from this album will go to fund the efforts of several organizations whose mission is to empower and bring about a shift in equitable access to electronic music.
AFRORACK™: A Chicago-based audio arts organization with a goal of helping the community develop and thrive through technology resources.
We are committed to providing children and young adults of color access to modular synthesizers and sound design.
Underground Music Academy: a Detroit based hub, which aims to build the future leaders of independent electronic music.
North Coast Modular Collective: working to increase the skill, knowledge, and accessibility of electronic music artistry through the development of music, instruments, and community.