2013 was a great year for me as a photographer, and I wanted to take a few minutes to reflect on some highlights from the opportunities and experiences I had this year.
Portraiture
Ana & Jonathan Engagement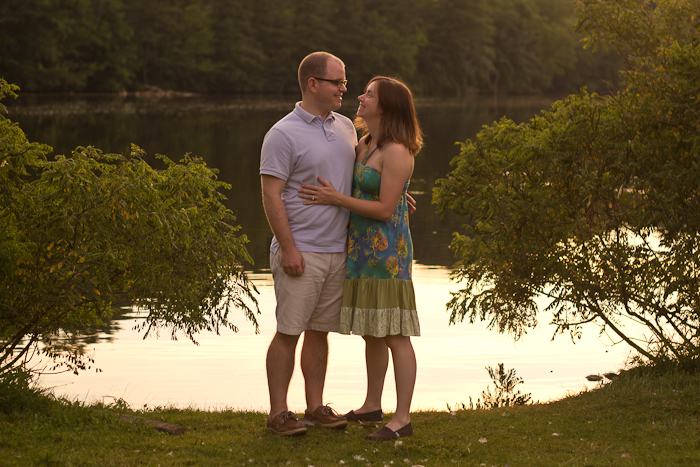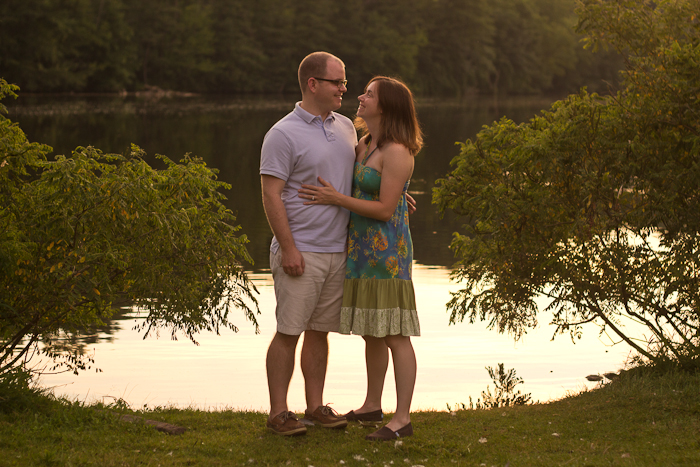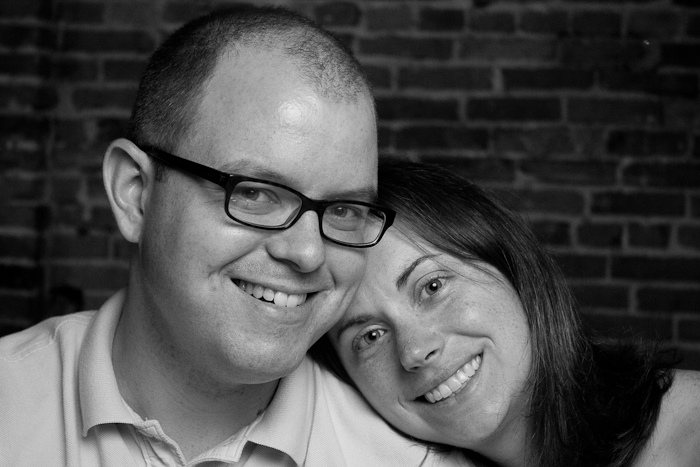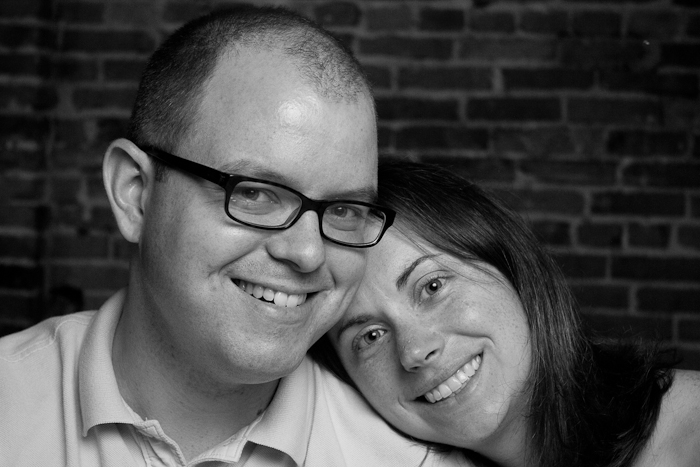 Joel Hurd Senior Portraits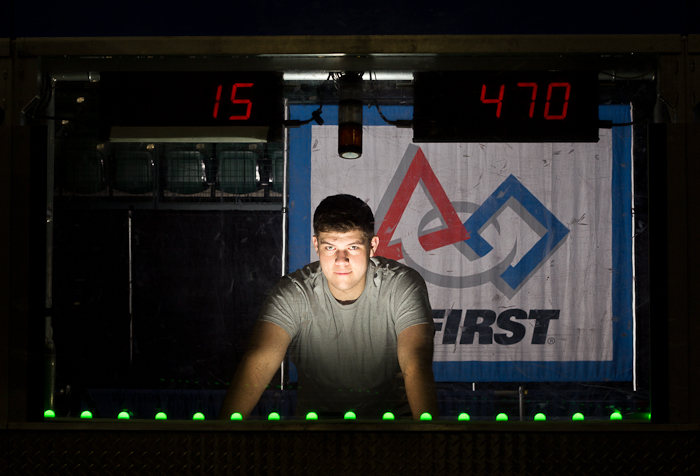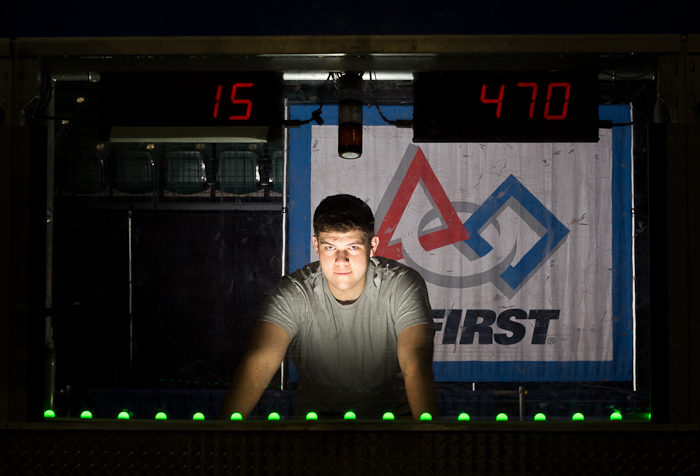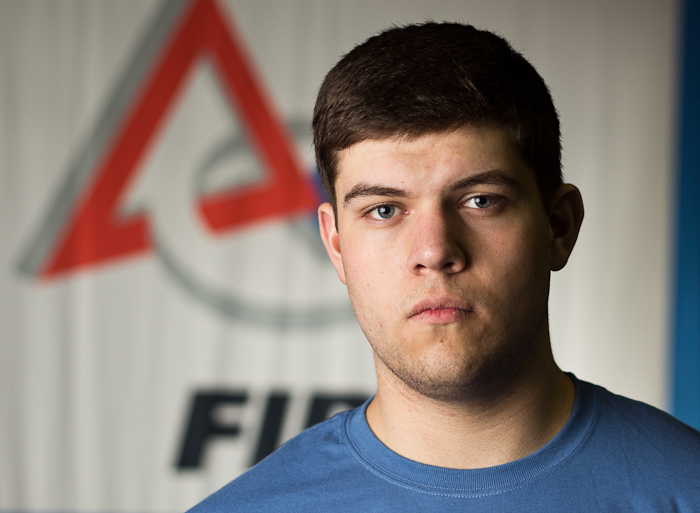 Hofbauer-Melcher Wedding
This was a big achievement – I shot my first full wedding as a primary photographer. My friends David and Sue got married on the west coast of Michigan, on the shore of Lake Michigan at sunset. It was a beautiful weekend, and I am very proud of the images I made.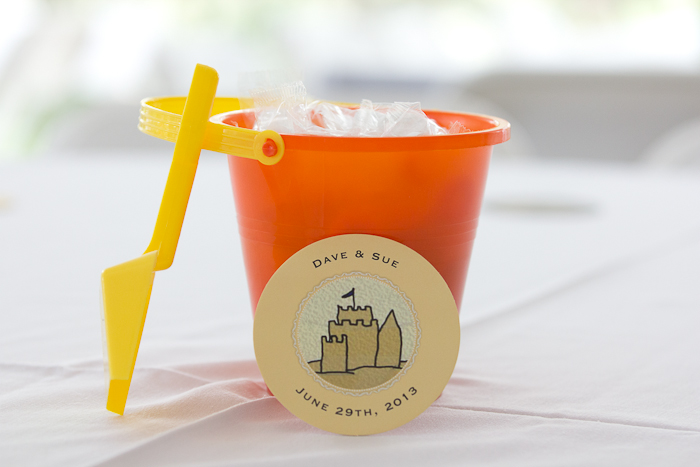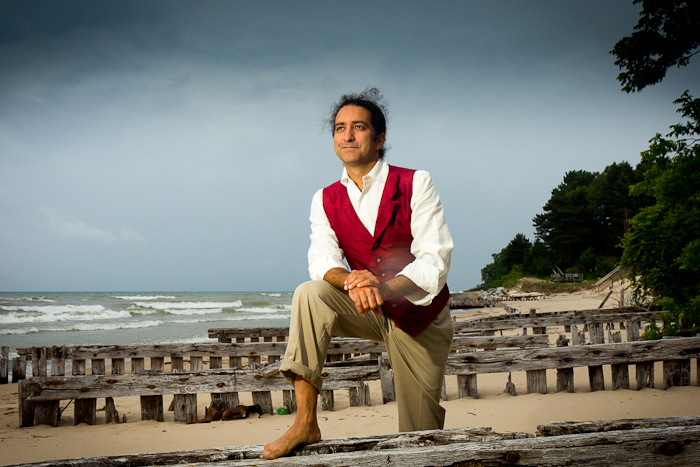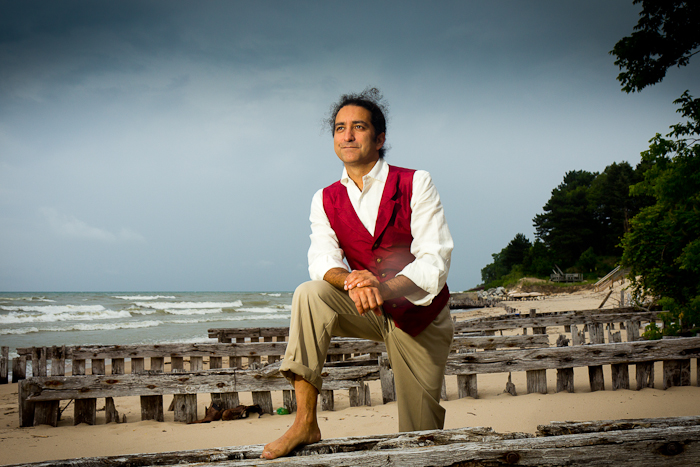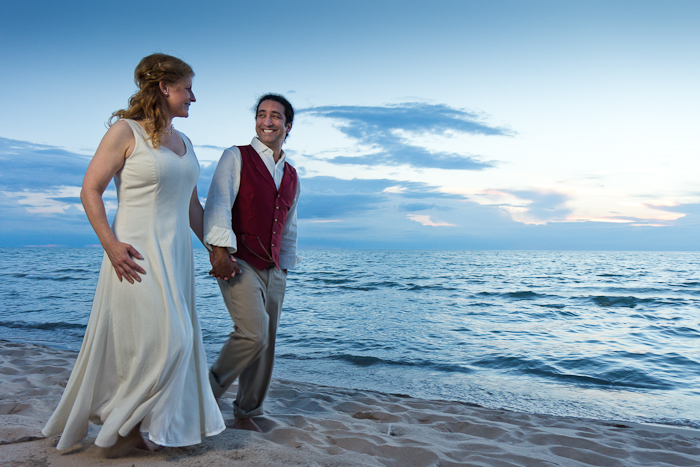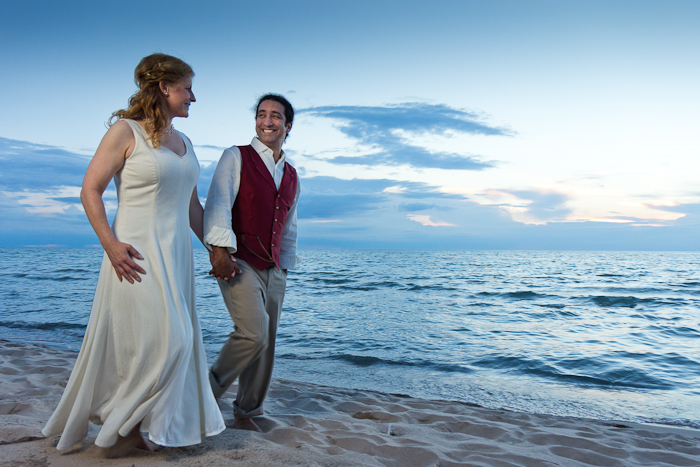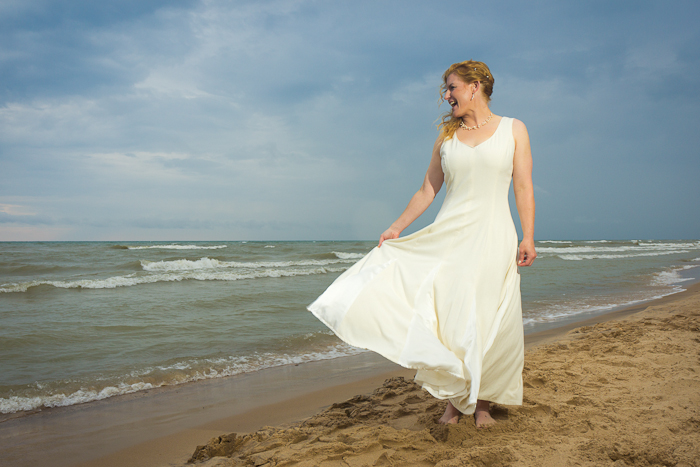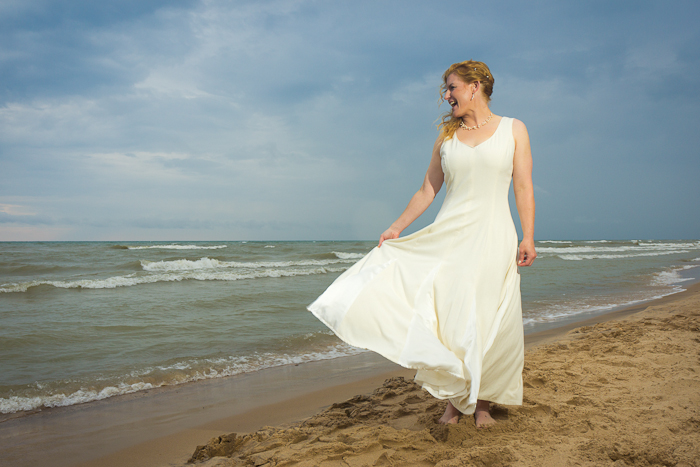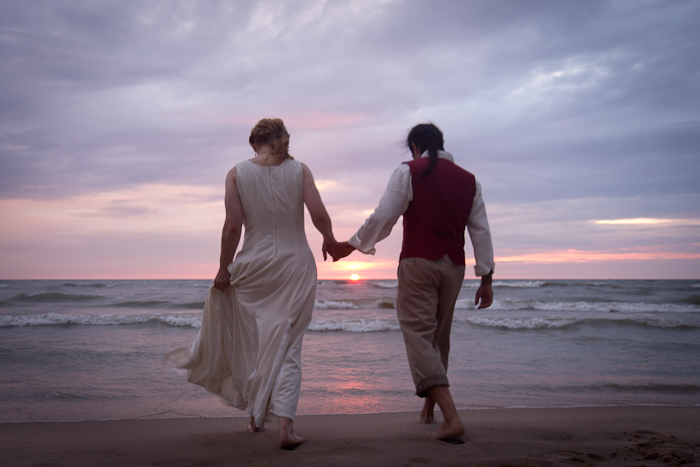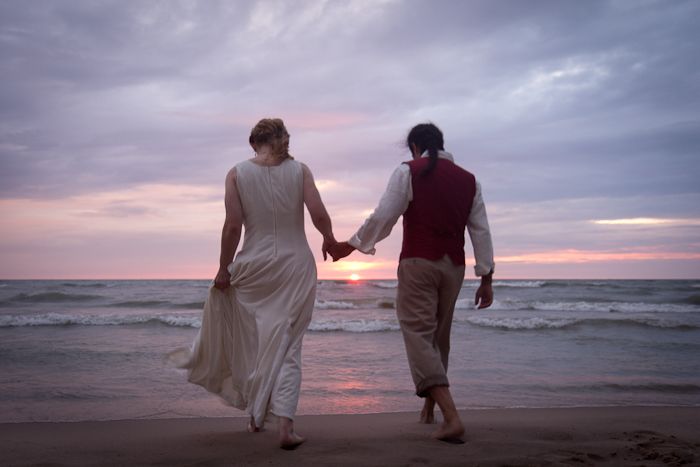 Music
I was able to shoot some great music-related work this year as well. Here are some highlights below:
Toledo Gospel Explosion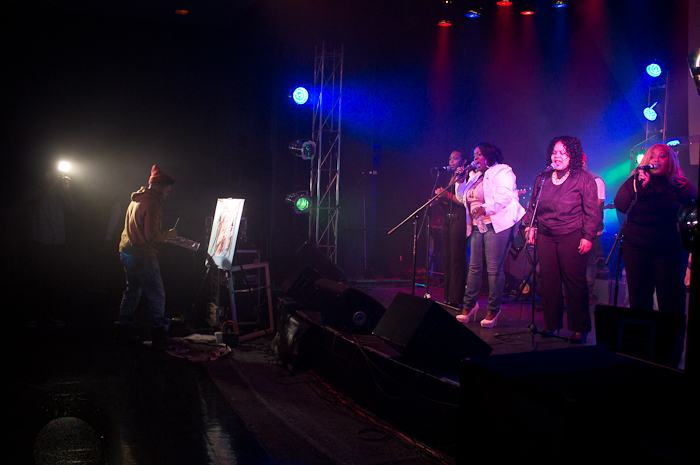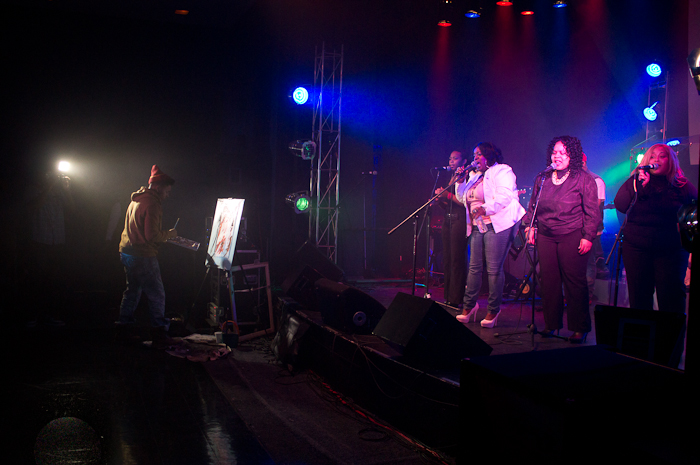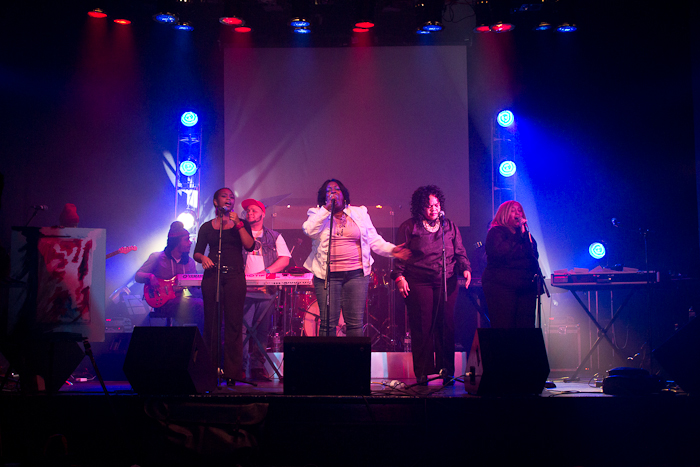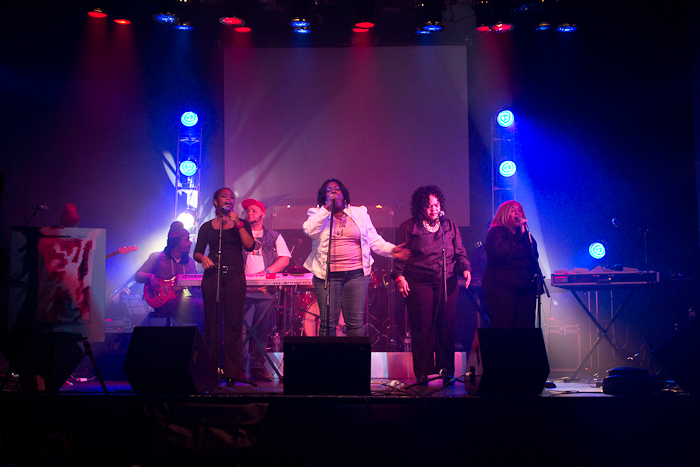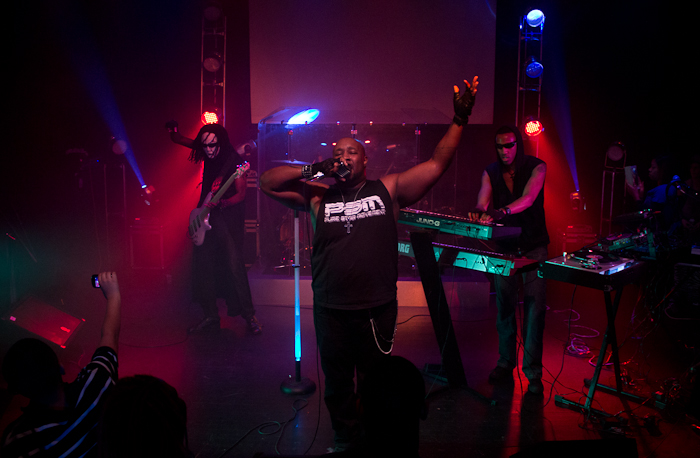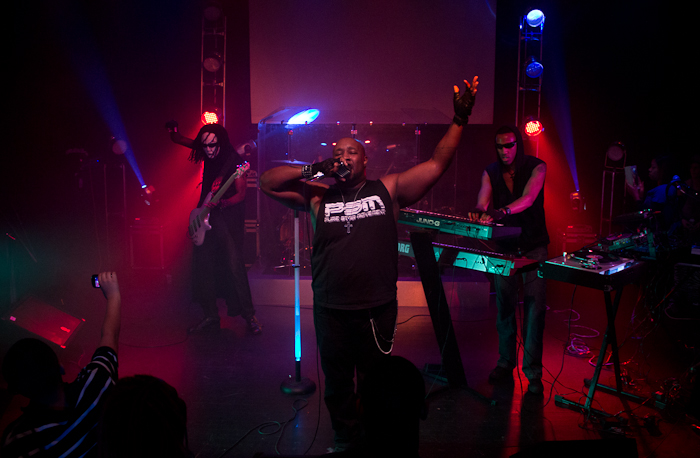 Linen Ray behind-the-scenes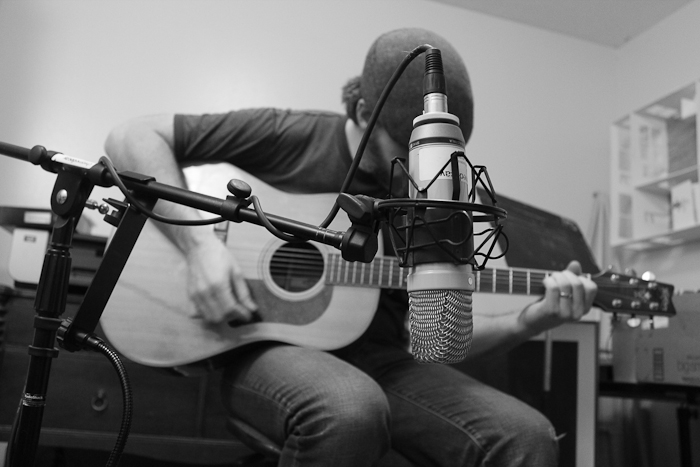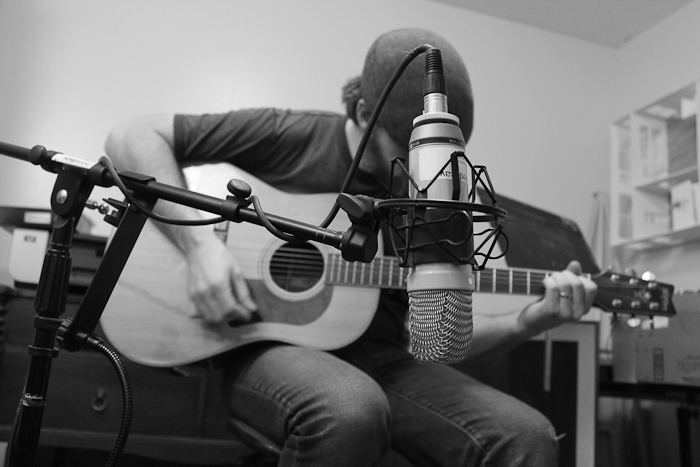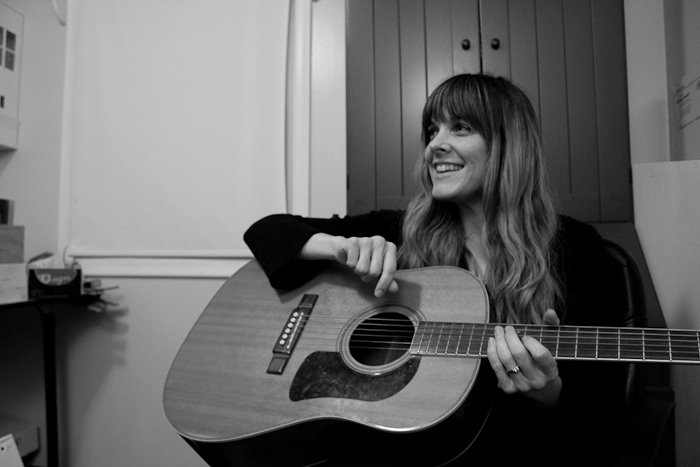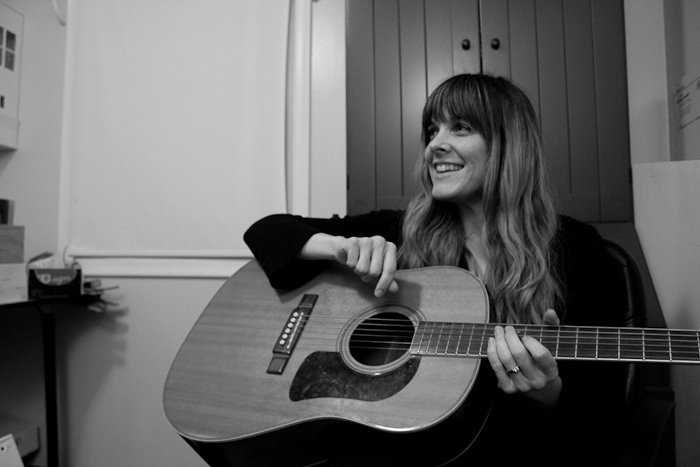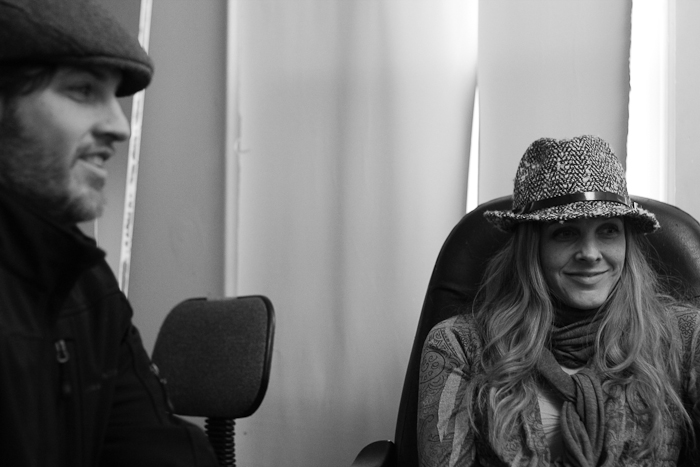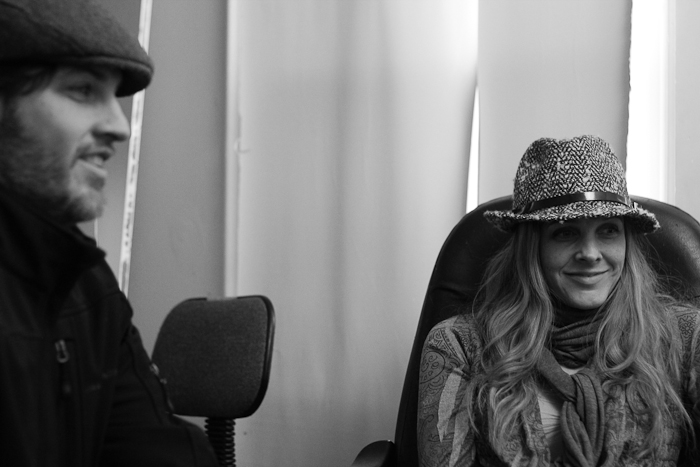 All Sons & Daughters